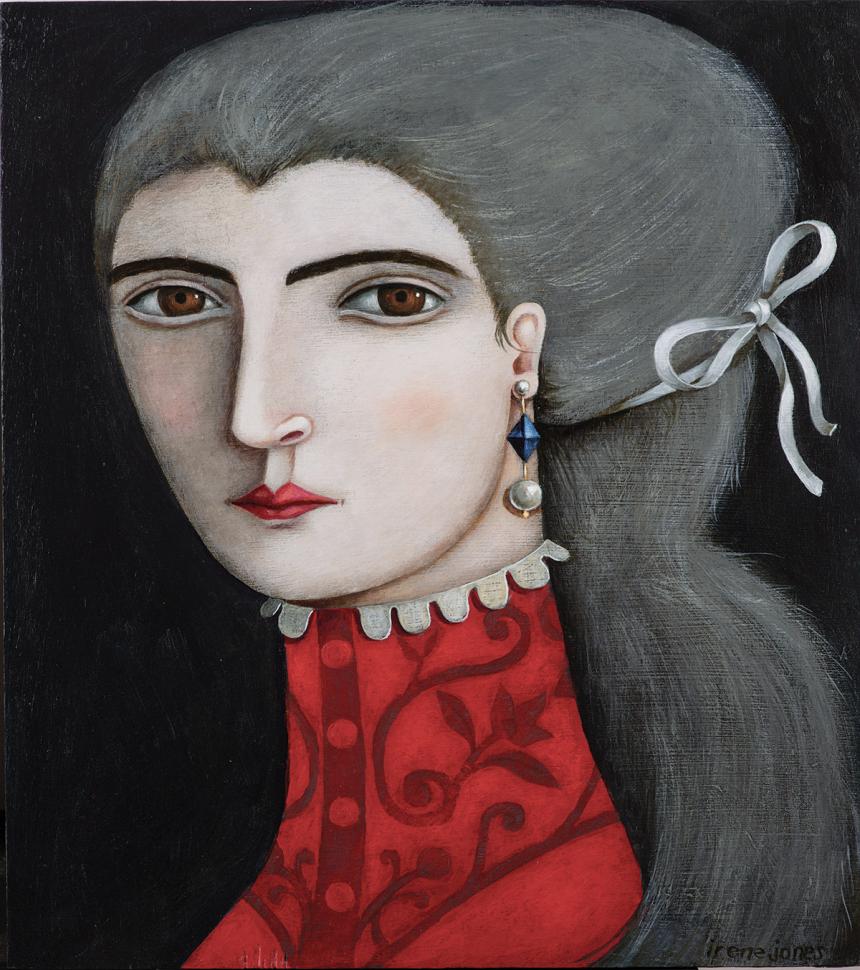 This week has seen us considering our showing at Fresh, the art fair to be held at Cheltenham racecourse this April. Our stand is 12 square metres so not a lot of space in which to make a statement as a gallery or to show a huge amount of work sympathetically but these are our aims along with selling the work.
This year the selling is even more important as last year despite selling a considerable amount we struggled to cover our (huge) costs associated with exhibiting at fairs. This throws up a conundrum, do we change up some of the art we show to fit what seems to be called for by the visiting public or do we hold out, doing what we do?
People tell us that as a gallery we have a strong aesthetic, we say we just show what we like. If we were to chase the trend this would mean we'd inevitably end up showing work we were less enthusiastic about, how could we talk honestly about the art? Our debate concludes as it does each time this question arises, that we will continue to be led by our taste and preferences. We shall select works at particular sizes and price points to try and appeal to the art fair shopper but our stable (how fitting is that description for Cheltenham?!) will remain curated by our enthusiasm and faith in the work of our artists.
Irene Jones Princess of Waiting