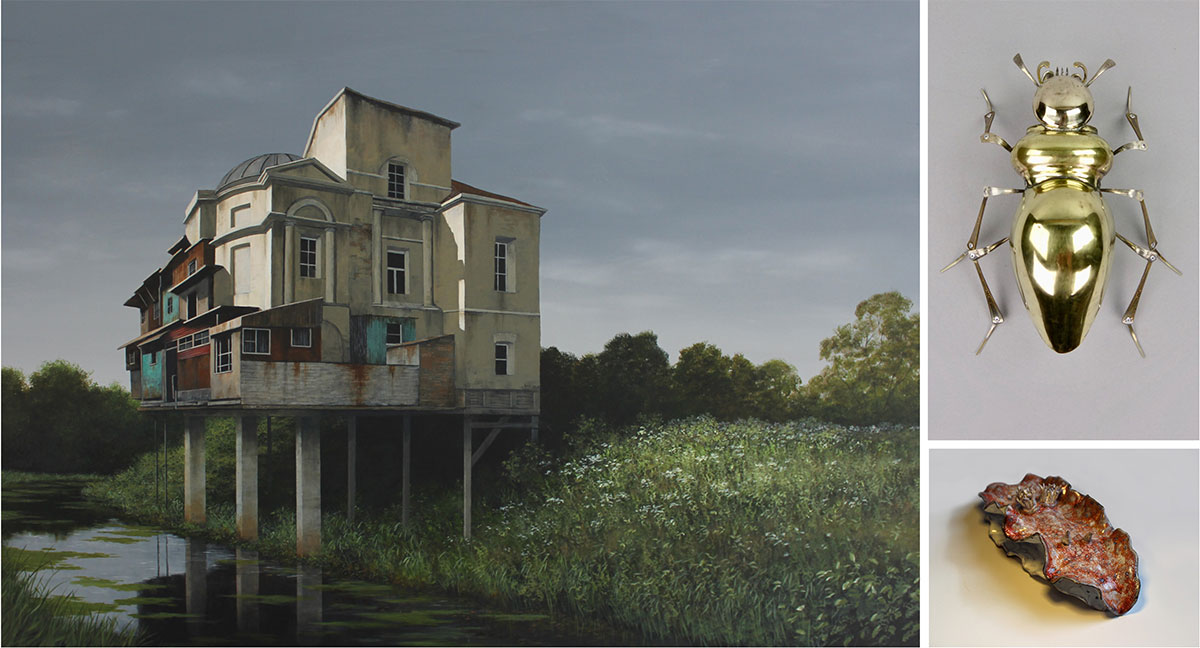 Hybrid Gallery
Hybrid Gallery shows figurative art, there is a narrative thread to much of the work, some is quirky and all of it demonstrates skill in a particular medium. The range of subjects and techniques embraced in our exhibition programme means there is always fresh, new work of quality to enjoy.
We are open again, refreshed and renewed with lots of new work in the gallery.
We hope to see you here.