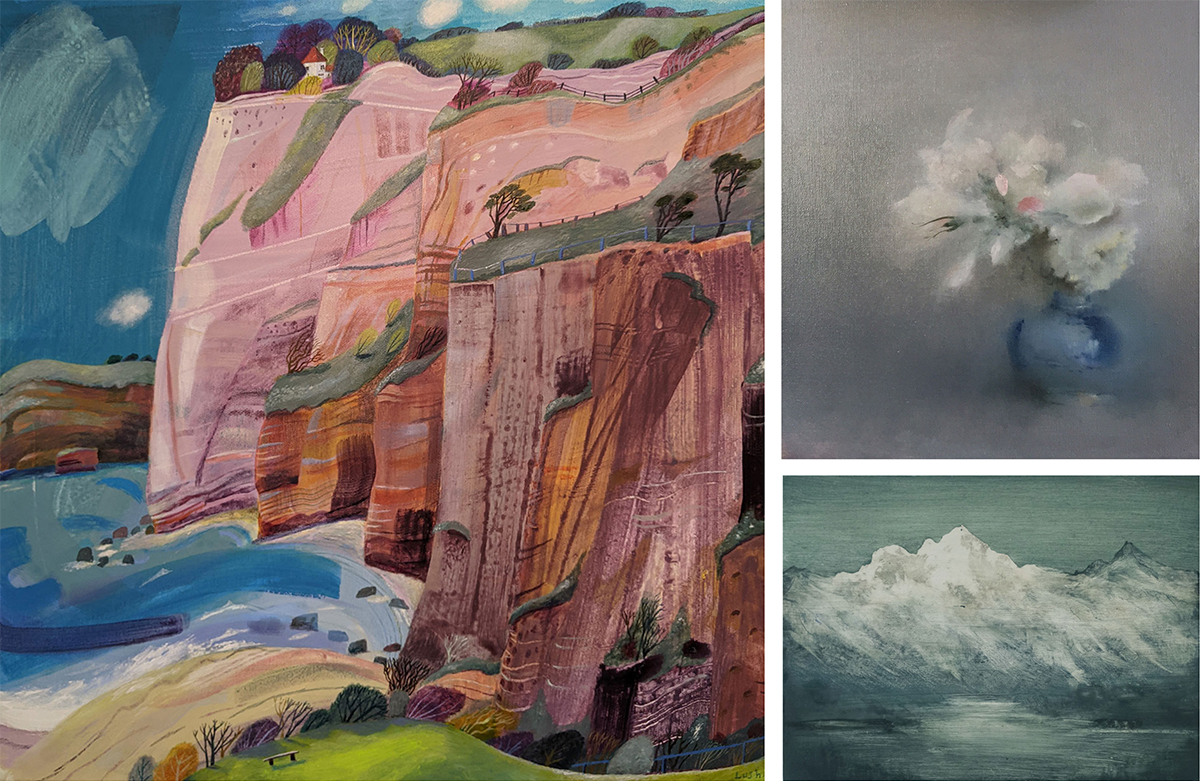 Hybrid Gallery
Hybrid Gallery shows figurative art, there is a narrative thread to much of the work, some is quirky and all of it demonstrates skill in a particular medium. The range of subjects and techniques embraced in our exhibition programme means there is always fresh, new work of quality to enjoy.
The gallery is closed throughout January and February however we will be working from home. Please make any enquiries by email using the 'enquire' button next to images or use the form on the 'Contact Us' page. 
We are able to offer further information and images for most pieces and to post out purchases.
We hope to see you in Spring.