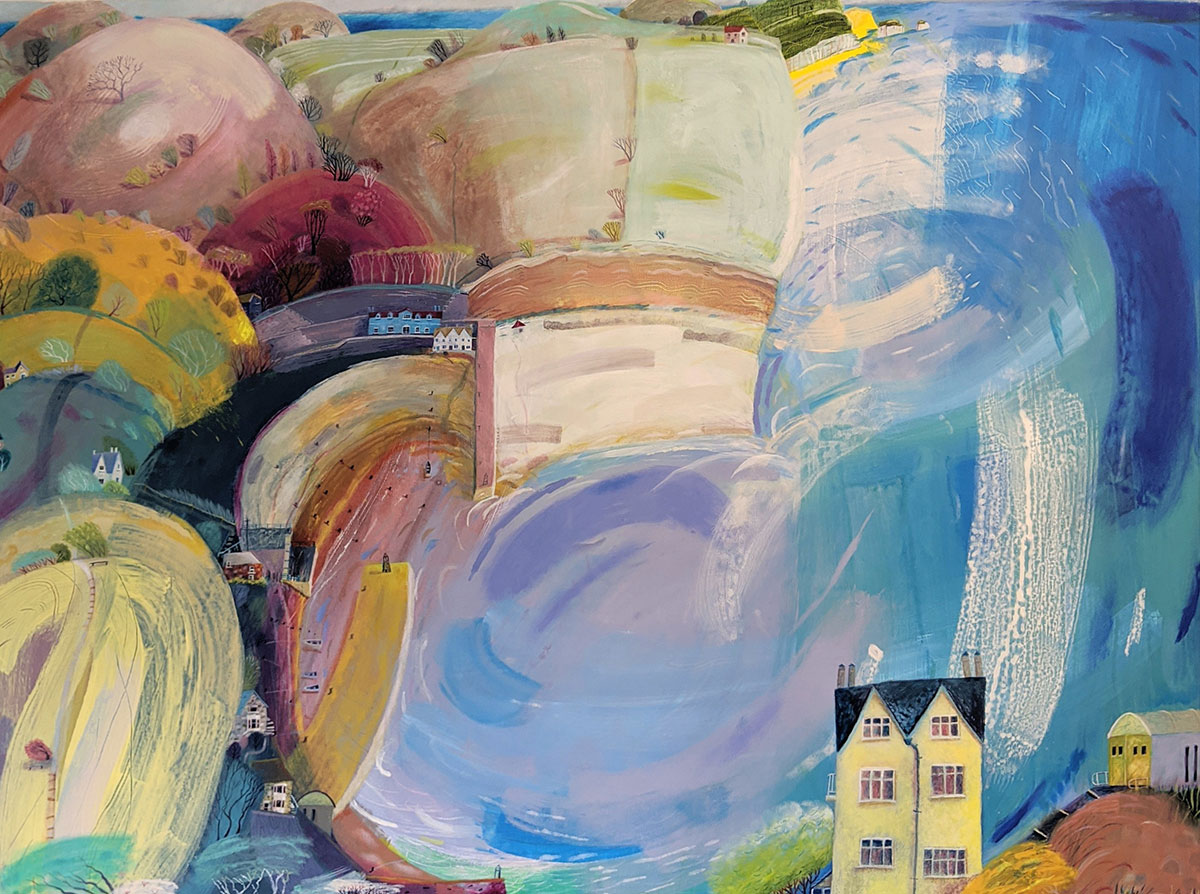 Hybrid Gallery
Hybrid Gallery shows figurative art, there is a narrative thread to much of the work, some is quirky and all of it demonstrates skill in a particular medium. The range of subjects and techniques embraced in our exhibition programme means there is always fresh, new work of quality to enjoy.
We are open Tuesday - Saturday 10am - 5pm until 15 August.
Open Friday 21 and Saturday 22 August.
Then closed until 5 September when we open with a new exhibition. 
We have a maximum capacity of 6 people at a time or a private appointment may be booked.