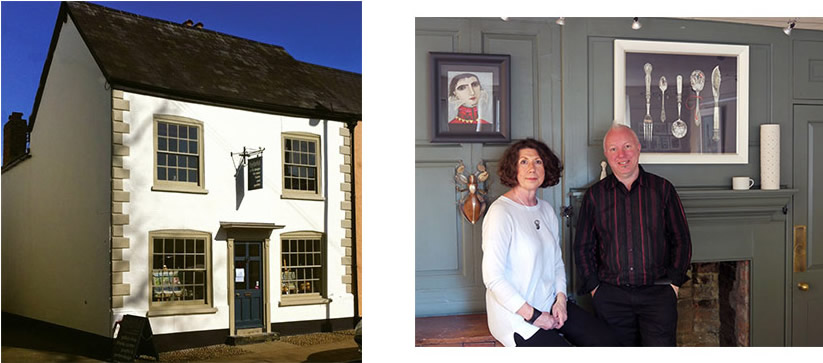 Contact us
Hybrid owned and run by its two founders, Jacqueline Hollister and Tim Woolgar.
Jacqueline studied History of Art at Reading University and at University of Lyons. On graduating she worked for the Association of Illustrators and for illustration agencies in London. She founded Hybrid in 1990 with Tim Woolgar.
Tim graduated from Leicester with a BA in graphic design and illustration and briefly worked for the AOI before starting his own illustration agency, Inkshed in 1985.